Olivia Panagopoulos

'

Age

17-18(Assumed)

Eye Color

Blue

Hair Color

Brown

Species

Half-Blood

Occupation

Sentinel-In-Training (Former)

Gender

Female

Status

deceased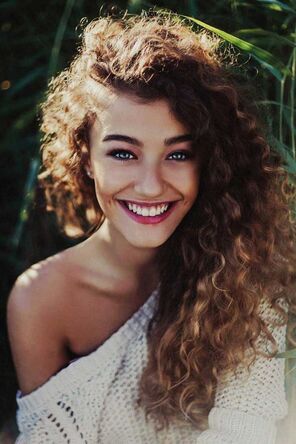 Biography
Edit
Olivia is a good friend of Alexandria Andros and she dated Caleb before he died. She is a half blood and dies in Sentinel. She is vaguely introduced in Half-Blood as a "pretty half-blood with one of those unpronounceable Greek last names." 
She was killed in sentinel by one of the spartoi sons of Ares. 
Appearance
Edit
Olivia has beautiful curly brown hair, blue eyes, and tanned skin.
Characteristics
Edit
Olivia is usually a happy-go-lucky kind of person. She is very nice, except for when she was angry at Alex over Caleb's death. In Half-Blood, she is shy, but as the series continues she becomes more outgoing.
Ad blocker interference detected!
Wikia is a free-to-use site that makes money from advertising. We have a modified experience for viewers using ad blockers

Wikia is not accessible if you've made further modifications. Remove the custom ad blocker rule(s) and the page will load as expected.